Promo:
Free 1-year maintenance plan, thermostat, duct cleaning, and air cleaner*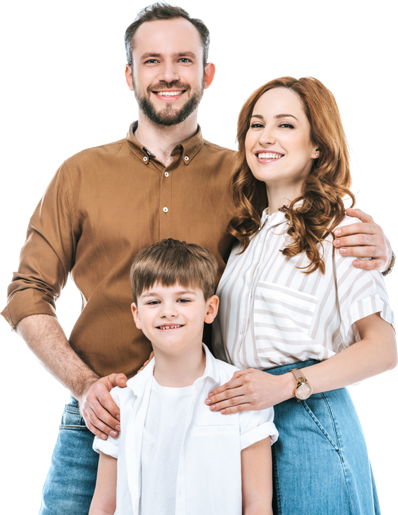 What Our Customers Say about Us
Irene G.
We have been using Cote for many years and they have always been great...We really appreciated them today on one of the coldest days when our heater would not work. They came quickly and Bill got it working again!! Thank you Bill and Cote!! You guys rock!!
Read More